Freckle ad sparks beauty standards debate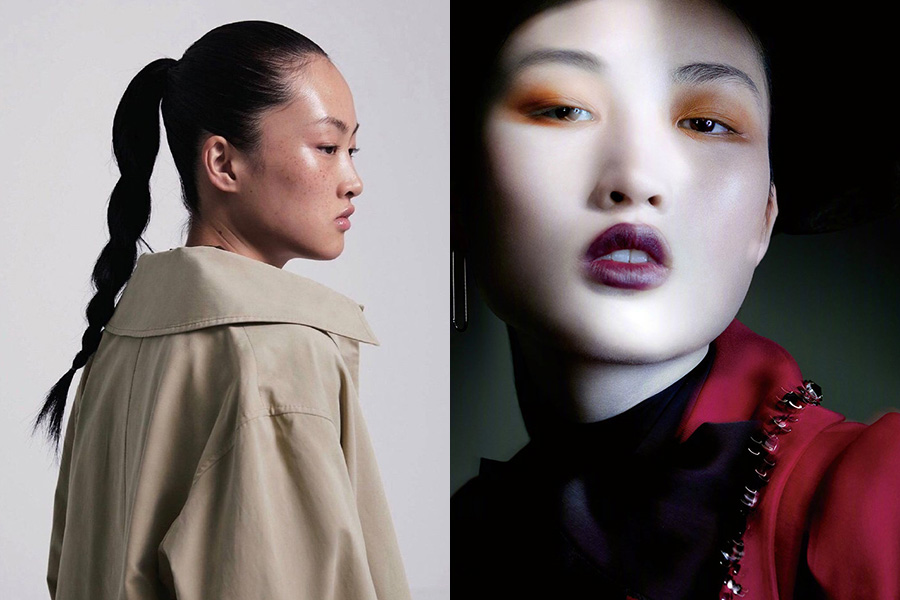 Several days ago Spanish fashion brand Zara sparked a fierce debate in China after releasing its latest campaign featuring a Chinese model with freckles.
Some people slammed the advertisement for "defaming the Chinese", while others held the photos were authentic and advised the public should be open to different beauty standards.
The debate largely stems from different beauty standards between the East and West. Here are five of the main points of contention. We should stress these are general descriptions, not universally applicable.