Mandarin duck survey begins in urban Beijing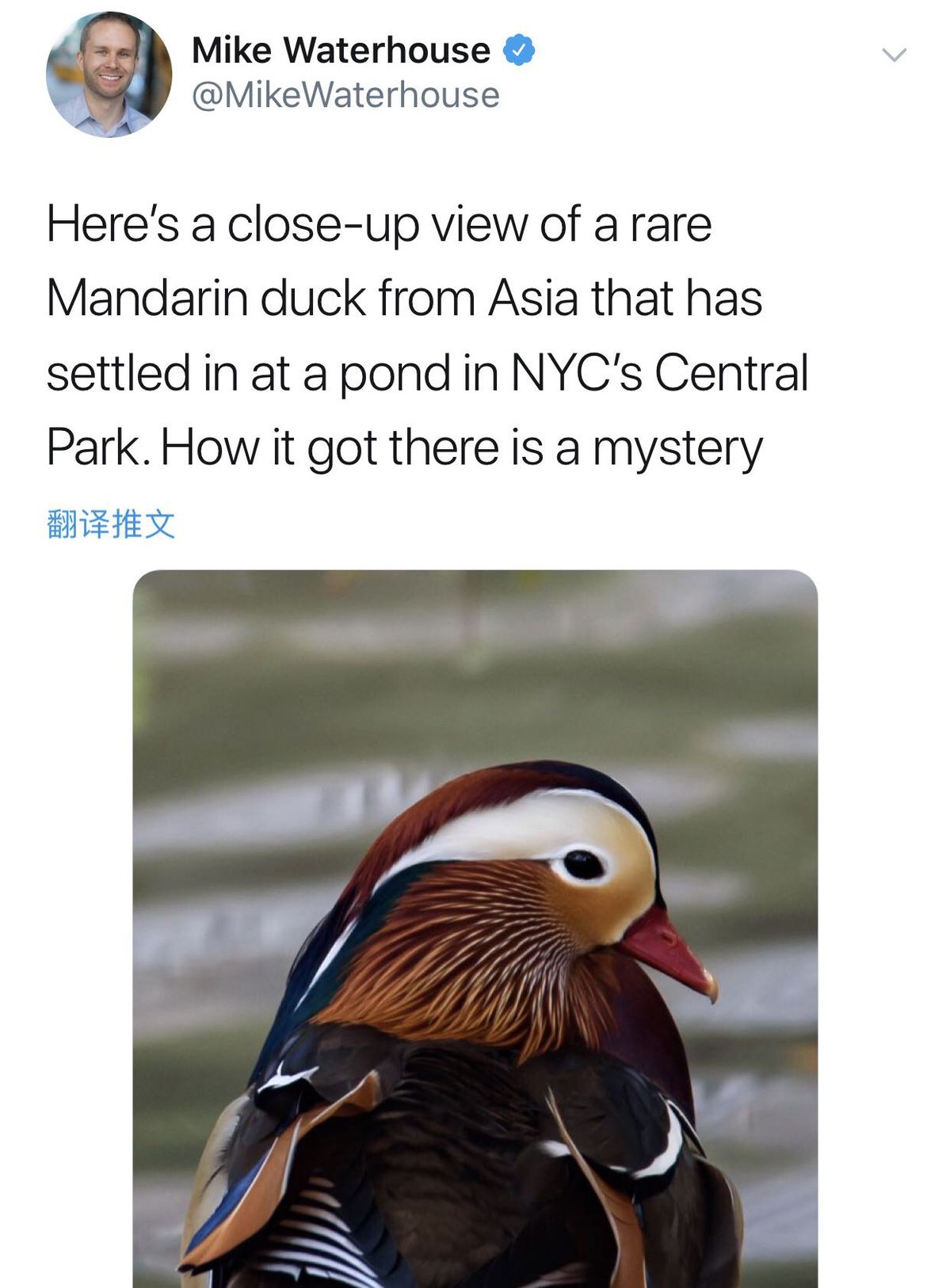 A scientific survey on mandarin ducks examining the birds' reproductive dynamics and migration patterns has begun in urban Beijing.
Since the last survey of its kind conducted ten years ago, mandarin ducks are seen more frequently in Beijing.
Densely wooded areas near shallow lakes or ponds however, the ducks' favorite breeding place and nesting site, are now less widespread in Beijing's major parks due to the city's landscape adjustment.
"It remains unclear if these changes will impact on the species' population, or whether there are other habitat options," said Shi Yang, head of the survey team.
The last three-year survey carried out by the Beijing Bird Watching Society found that birds in urban and suburban areas numbered 1,519.
Referred to as yuanyang in Chinese – where yuan and yang means male and female, respectively – mandarin ducks are thought to represent lifelong couples in traditional Chinese culture.
They are regarded as a symbol of conjugal affection and fidelity, and are frequently featured in Chinese art.
In November 2018 the sudden appearance of one yuan male mandarin duck in Central Park in New York City brought surprise to the US.
The mystery of the single Asian bird and its fabulous feathers went viral on social media, the duck becoming an online celebrity called "the most eligible bachelor in New York".
Huang Chen contributed to the story.